We all love our technology, don't we? To be able to update each other on our eating habits and what our cat is doing with the laser pointer is fascinating. Even with all the "tongue in cheek" aside, technology is a fantastic thing in this modern age of ours. To be able to find out anything, at a moments notice, not only put the Encyclopedia Britannica out of business but made all of us as all-knowing as humanly possible.
We have eradicated diseases that used to plague our society, made travel to far off places commonplace and near-instantaneous communication possible. Then comes all the gadgets that are designed to make life "easier" for us all.
Consider for a moment, with how unreliable technology can be, and with the real threat of it going away in the doomsday scenario of an EMP attack – well even when it is less drastic than that, if we can't afford any longer to have the latest in phones or tablets or laptops… what would we do?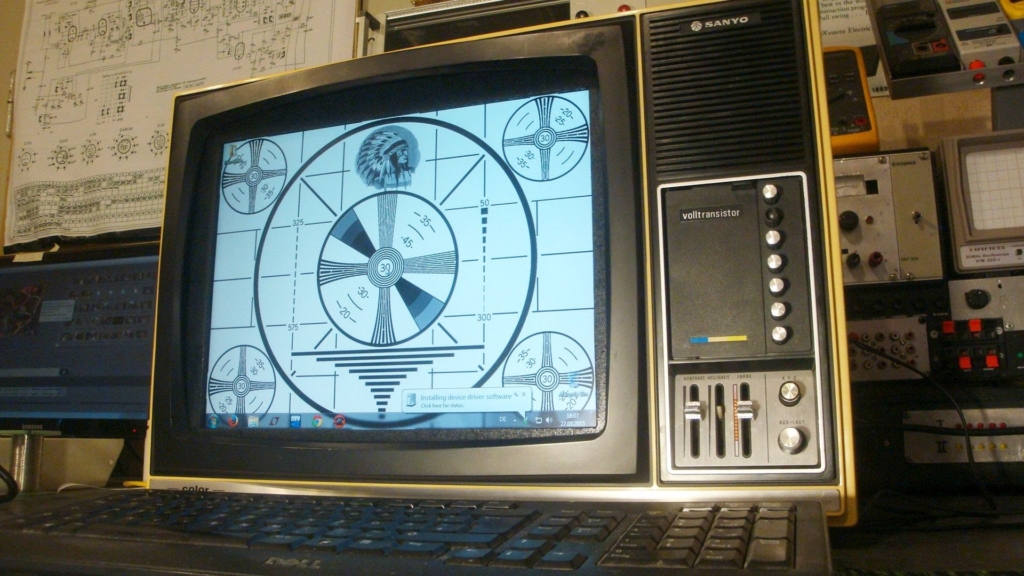 Our communities would drag to a halt
Every car, truck, and semi are made nowadays with a computer that makes all the machinery work and checks it's systems. Without that technology, food deliveries (any deliveries for that matter) would cease.
All would come to a standstill, except for your hunger and need for shelter. Those prepared and already practicing the following tips and tidbits have no need to fear in any circumstance of economic disparity, climate catastrophe or technological meltdown.
Resolve here and now to not be a succubus on the teat of society if the ease of the modern age goes away. Put into place those skills that will get you from fear to confidence when you have to apply them in times of hardship or trial. Develop the arts and the sciences of all of these so that you can pass along the essential items of living to those who come after you that have no connection to the technologies that so easily could be wiped away.
Do so today, you won't ever feel sorry that you did!