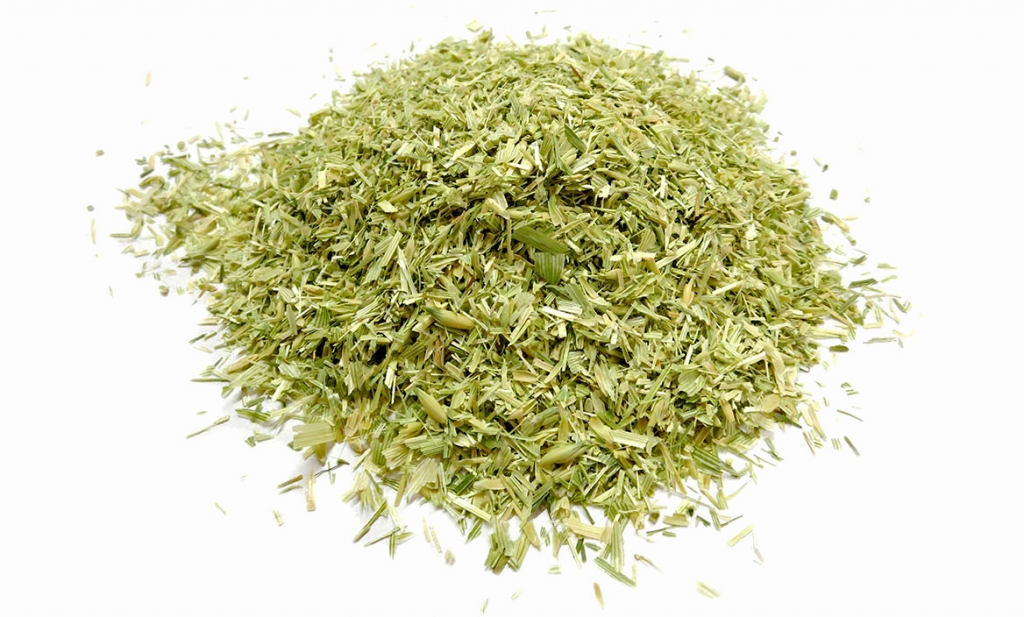 Nature's Minerals and Vitamins Infusion – This mineral-rich overnight infusion uses astragalus root, alfalfa, oat straw, and rosehips. You can switch out alfalfa for nettle, and can be used interchangeably. Both alfalfa and oat straw are richly nutritive herbs, packed with vitamins and minerals, including vitamins E, K and C and trace amounts of manganese. Rosehips provide a concentrated dose of vitamin C, and the astragalus offers the deep immune support without being immune stimulating. This tea has a lovely flavor – little sweet, a little tart, a little earthy.
Ingredients
1

pint mason jar


1

 

tbsp

 

rosehips

1

 

tbsp

 

alfalfa

1

 

tbsp

 

oatstraw

1

 

tbsp

 

astragalus

Filtered water



Instructions
In a pint mason jar, add all the herbs to the bottom of the jar and cover at room temp water and lid placed tightly.

Let it steep in room temperature for at least 8 hours but can be also for 24 hours.

Strain out the remaining herbs when you look to drink it.

Add 1 teaspoon of your choice of natural sweetener.

Drink the Long Infusion within 4 days of steeping.