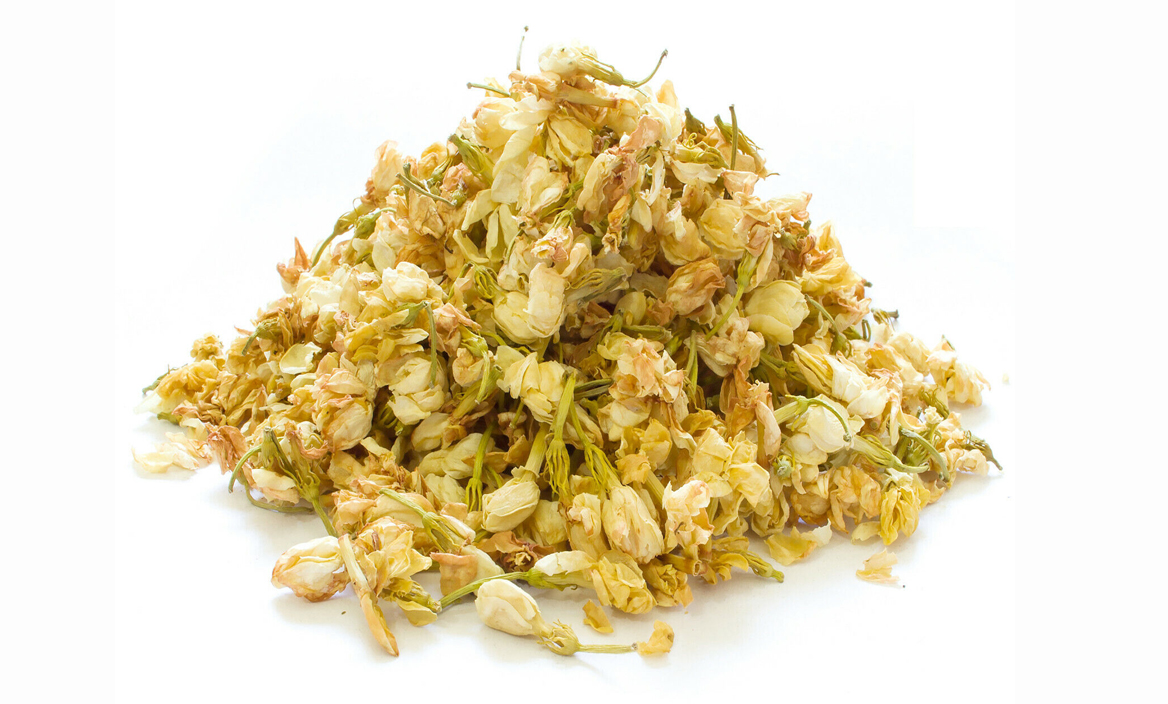 High cholesterol is another health problem that can be managed with a strict diet. Its prevalence amongst the population means that a large amount of research has been performed on how some plants can lower cholesterol.
Ingredients to Put Together
Handful of hibiscus petals
Handful of lemongrass
3 leaves of milk thistle
3 dandelion leaves
3 jasmine flowers
Then Making the Tea or Hot Infusion
Additional Ingredients
raw honey to sweeten

2

cups

water
Instructions
Place a small handful of lemongrass and a few dandelion flowers and leaves into a pot of water and bring it to a boil.
Simmer on a low heat for 5 minutes.
Remove from heat and add a few milk thistle leaves, jasmine flowers, hibiscus petals, and a regular green tea teabag. Cover and brew for 3 – 5 minutes.
Strain and sweeten with honey if necessary.
Notice – please be mindful with what is going on with your body. These hot infusions are designed for temporary relief and for long term maintenance. If the problems you are experiencing changes or becomes more acute in pain or durance please reference your medical professional about the issue. Also if you choose to use dried ingredients vs. to fresh you would need to cut in half the fruit or roots and double the leaves and flowers.