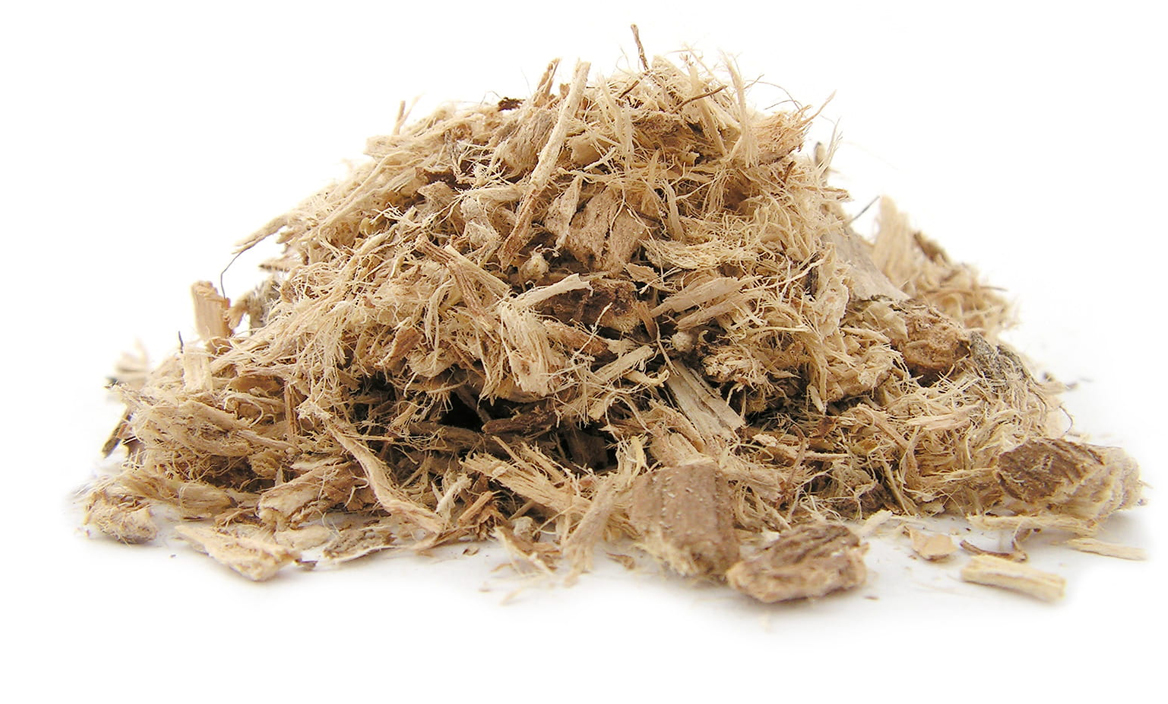 There are so many herbs that lay claim to aiding digestion or easing stomach aches. Many of the herbs listed below have been backed by science. Below are some common herbs that can be grown in the garden which can be used to treat a broad range of stomach problems, especially digestion and stomach aches
Catnip, feverfew, and juniper berries can be added or substituted for peppermint, thyme and/or lemon
You can make this blend using a tablespoon as your measurement i.e. 1 part=1 tablespoon for example.
Ingredients to Put Together
2 slices of ginger (1/4 inch thick)
1 slice of marshmallow root (1/8 inch thick)
3 decent size leaves of dandelion
3 chamomile flowers
3 lemon balm leaves
1 sprig of thyme
2 slices of lemon (with peel 1/4 inch thick)
3-4 leaves of mint, peppermint, or eucalyptus
Then Making the Tea or Hot Infusion
Additional Ingredients
raw honey to sweeten

2

cups

water
Instructions
Place 1-2 slices of ginger, 1 sliced marshmallow root, and 2-3 dandelion leaves and flowers in a small pot of water and bring it to a boil.
Add 2-3 chamomile flowers and lemon balm leaves, then simmer for 5 minutes.
Remove from heat and add 1 sprig of thyme and 1-2 slices of lemon.
Cover and allow to brew for 5 minutes.
Add a small handful of either mint, peppermint, or eucalyptus leaves and brew for 3 –5 minutes.
Strain and sweeten with honey if necessary.
Notice – please be mindful with what is going on with your body. These hot infusions are designed for temporary relief and for long term maintenance. If the problems you are experiencing changes or becomes more acute in pain or durance please reference your medical professional about the issue. Also if you choose to use dried ingredients vs. to fresh you would need to cut in half the fruit or roots and double the leaves and flowers.