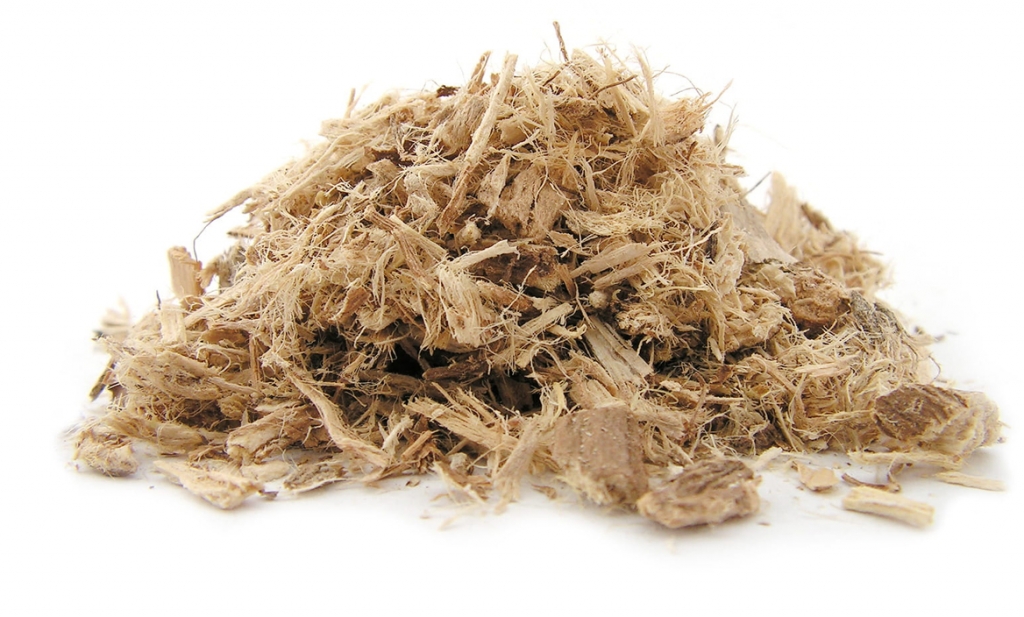 This one is a really easy one to make.
Ingredients
1

/4 of a jar full of dried and sifted Marshmallow Root


3/4 of the jar with

water
Instructions
Pour warm water into your chosen size of jar. Add 1 tablespoon of your choice of natural sweetener and put the lid on the jar and allow it to sit for 4-12 hours for the infusion. Strain and serve.