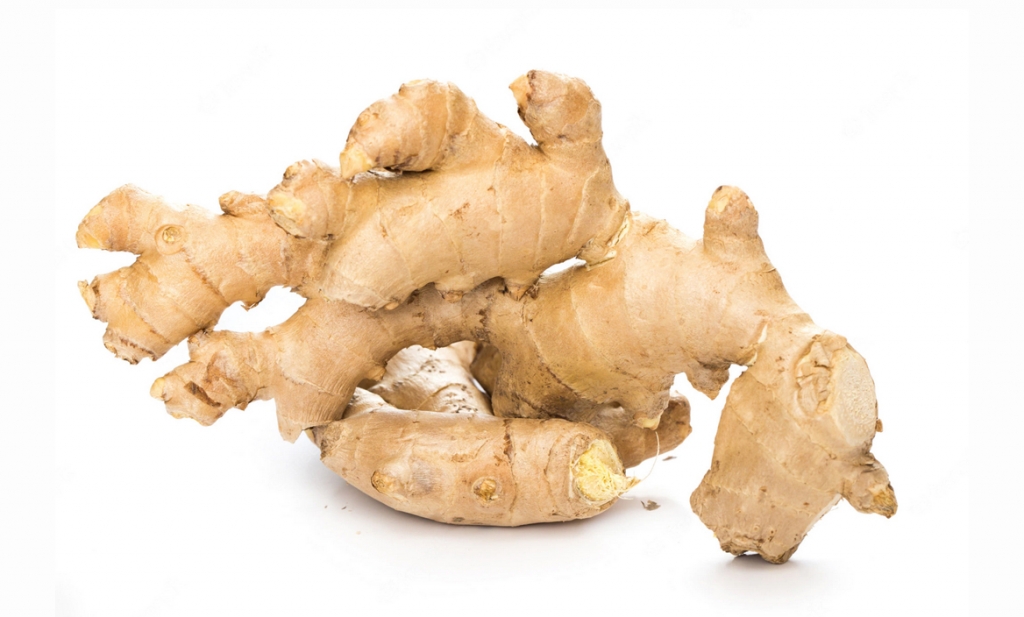 This is a common syrup that is intended to settle the stomach and start the process for food intake once again.
Ingredients to Put Together
1 cup fresh ginger root crushed

6 whole cinnamon sticks broken up


2 cups of water



1 cup of sugar,or honey, or maple syrup

Optionals
Add 2 tbsp of a ginger based tincture – If you are adding alcohol or tincture to your mixture, pour it into the bottle, using enough to fill a quarter of the bottle space (adding alcohol to the syrup while it's still hot negates its stabilizing properties). Finally, pour cooled syrup into the bottle, shake to combine
Instructions
Start with a 1:1 ratio of herb and water, and boil water in a pot, then add the herb at a 1:1 ratio.
Allow it to simmer, uncovered, on the stove top until depleted by half. This should take around 45 minutes.
Measure the end product so you know precisely how much you have.
Reheat the concentrate over low heat and add sweetener at a 1:2 ratio. 1 cup of sweetener to 2 cups liquid
Stir mixture until it's sticky enough to coat the back of a spoon.
Turn off heat and allow to cool completely.

Pour int a jar, label it Name of herbs used, and date of creation

Shake jar before use.
Remember to keep refrigerated and capped when not using.