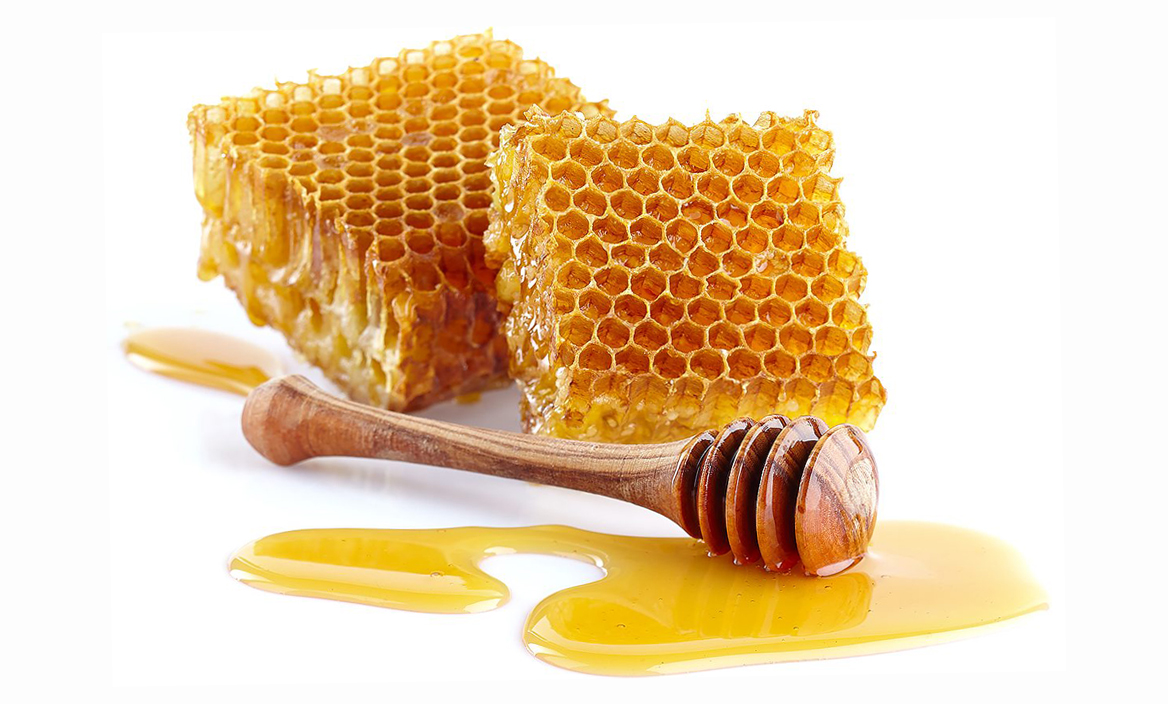 Honey in old medicinal texts of all varieties have been considered to be helpful in the health activities in the past. It's also possible to increase the antioxidant content of lighter-colored honey by infusing it with herbs like echinacea, elderberry or acerola cherry – this organic honey cough syrup detailed below can have more than just lavender included in the mix.
You'll find an easy "go to" recipe below – it blends honey with soothing extra-virgin olive oil and astringent lemon juice/apple cider vinegar, and it's super easy to make.
Equipment Needed
Quart-sized jar with a lid

Parchment paper or wax paper (If using a metal lid, not needed if using a plastic lid)
Ingredients to Put Together
3/4 cup Raw Honey
1/4 cup extra virgin olive oil
2-4 tbsp lemon juice OR Raw apple cider vinegar
1/4 tsp cayenne pepper (optional)
Mixing Instructions
Here's the basic process:
Mix all ingredients together in a clean jar.
To use, simply give it a good stir and serve either room temp or gently warmed.
Strain out the herbs and drink up!
HOW & WHEN TO USE:
Here are some more ways to use it-
As a "wellness shot" – I actually love the taste, so you can take a spoonful and down it without adding it to anything else. It's a great way to get the herbs and satisfy your sweet tooth to boot!
Added to herbal tea – If I'm feeling I need an added boost of an herb that I have mixed with honey I put a teaspoon or two of the stuff and mix it in as it melts into the tea, soon read to sip.
Mixed with water – If you don't feel like making herbal tea, just mix it to taste with only hot water, nice and easy.
In juice – For little ones, mix a small amount into freshly-pressed orange juice or lemonade
As a marinade – It's delicious with beef or chicken.