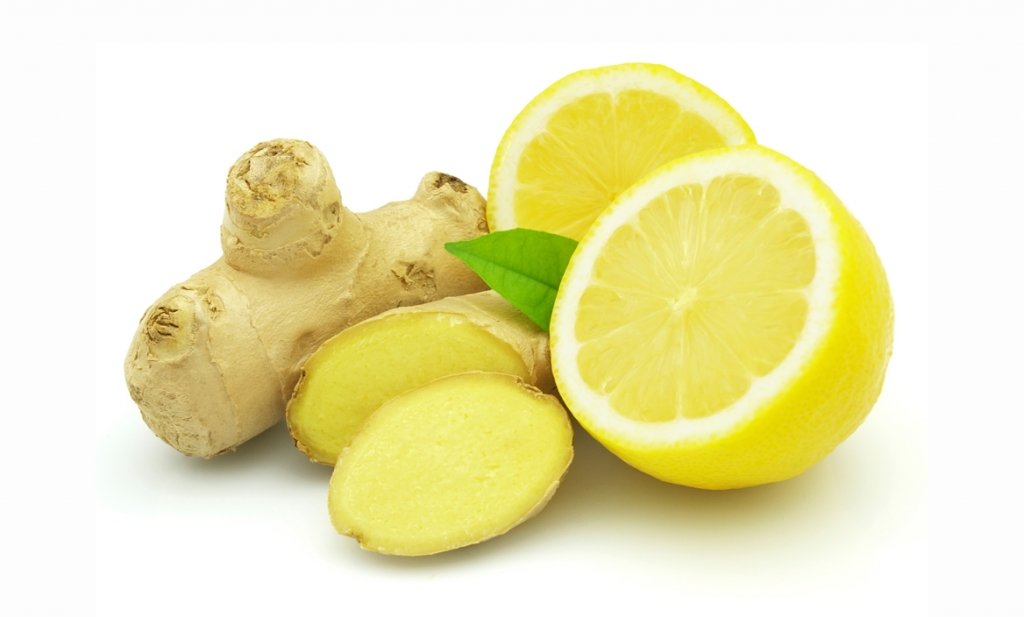 A warming and cleansing tea made with fresh lemon, ginger and honey. The measurement below make only one serving
Then Making the Tea or Hot Infusion
Ingredients
1½

cups

water

¼-½

inch

fresh ginger

(sliced)

½

lemon

(juiced)

Raw Honey for Taste
1

bag

herbal tea

(or 2 tsp loose tea, optional Chamomile, Echinacea, Hibiscus)
cayenne pepper

(to taste, optional)

1

clove

garlic

(halved and crushed, optional)

2

cinnamon sticks

(chopped optional)

2

star anise

(optional)
Instructions
In a small pot, combine the water and ginger, (along with the garlic, cinnamon sticks, and/or star anise, if using).

Bring to a boil then reduce heat and simmer, covered, for 15 minutes.

Remove from heat and strain for a straight forward tea

Add the lemon juice and raw honey
Optional Ingredient Additions
Garlic Clove – This warming herb is legendary for its ability to support immune function and assist the body as it clears congestion
Cayenne – Cayenne contains capsaicin, which is a warming and circulation enhancing pain reliever. Aids in relieving the sore throat.
Cinnamon – Cinnamon has long been used in traditional medicine to help with cold and flu recovery being considered an antimicrobial.
Star Anise – This licorice-flavored spice contains shikimic acid, which is a potent antioxidant, and the basis from which Tamiflu was created
Mixing Instructions
If you're infusing your brew with herbal tea, add it to the water now and allow to steep (covered) for 15-30 minutes.

Strain out the tea and add the lemon juice.

Sweeten to taste with honey and stir in cayenne, if using, before serving.

Keep sipping on a steady supply of cold and flu brew while watching feel-good movies until you feel better.